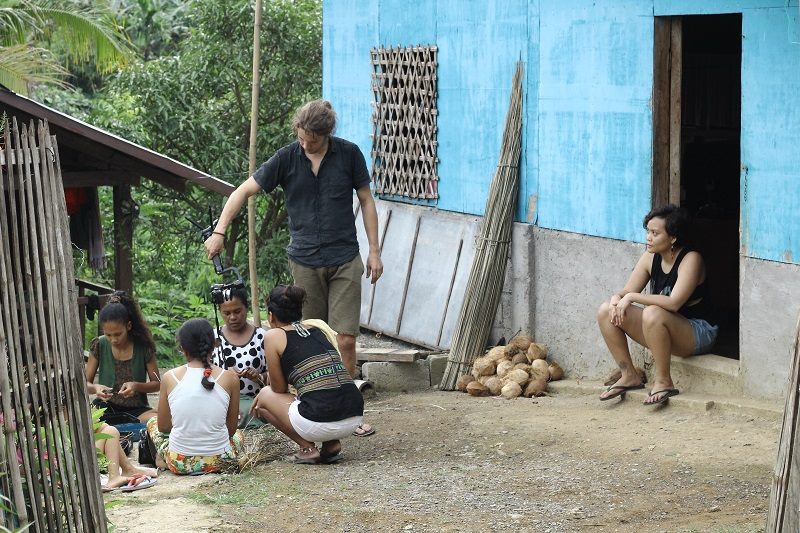 "The media has a profound impact on the way we see the world, how we interpret news events, and the way we respond to these events. This is especially true in the wake of natural disasters, shootings, bombings, and other tragedies. 
The media tells us what happened, how many homes were destroyed, who was killed or injured — all the facts that keep us informed. These stories are important, but they're often confined to tragedy, despair and loss."
–Mallary Tenore, Defining the Restorative Narrative
Stories Beyond believes that we need restorative narratives to mobilize people and communities in ways that traditional "IF IT BLEEDS, IT LEADS" news stories can't. There must be better ways to move people rather than incite anger, hate, frustration, and most of all, fear.
Meet the storytellers who are working to make that happen.
JEAN CLAIRE DY 
Founder of Stories Beyond, Jean Claire Dy is a third-generation Filipino-Chinese media artist and educator. She holds a Master of Arts in Media Studies and Film degree from the New School University in New York City, which she completed under a fellowship from the International Ford Foundation Fellowships Program and a Department Merit Scholarship from the New School Media Studies Program.
Claire headed MindaNews TV, the now defunct convergence media component of MindaNews where she also worked as a correspondent and travel editor. In the past, Claire has taught in the Creative Writing and Media Arts programs of the University of the Philippines Mindanao and recently was a Visiting Lecturer at the Convergent Media Lab of the Cheung Kong School of Journalism and Communications in the People's Republic of China.
Personal Website: www.jeanclairedy.com
LENDZ BARINQUE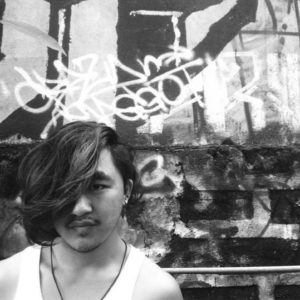 Lendz Barinque is a filmmaker and  producer who has helped produce several feature films and documentaries distributed nationwide and screened in international film festivals. He received a Diploma in Digital Filmmaking at the International Academy for Film and Television before he set out to pursuing a Bachelors degree in Creative Writing at Silliman University.
MANUEL DOMES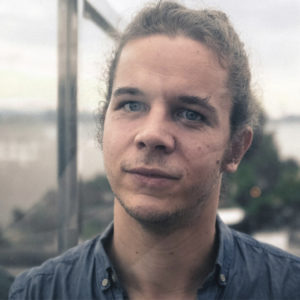 Manuel Domes is a filmmaker based in the Philippines. He has worked on conflict transformation projects in Mindanao with different international organizations since 2009. In early 2015, Manuel moved to Manila as networking manager for the German NGO forumZFD-Civil Peace Service, focusing on projects that sparked dialogue between Mindanao and the National Capital Region through films. He is currently pursuing a graduate degree in Media Studies (Film) at the University of the Philippines.
Born and raised in Kassel, Germany, Manuel holds a BA in Political Science from the University of Bremen and a MA in International Relations from the Free University of Berlin.
Cinematography reel: www.vimeo.com/manueldomes
Personal website: www.manueldomes.com
MARIUS ANGELO MONSANTO
Marius Angelo Monsanto is a graphics designer and animator based in  Brisbane, Australia. Born and raised in Davao City, Philippines, Marius holds a Bachelor of Arts degree in Creative Writing from the University of the Philippines Mindanao. He is also a published writer of poetry and creative nonfiction. Currently, he is pursuing an Associate Degree in Design (Graphic Design) at the SAE Creative Media Institute in Brisbane. 
RHOAN NG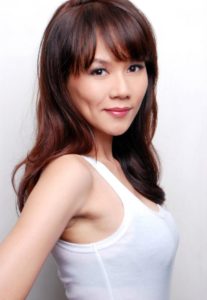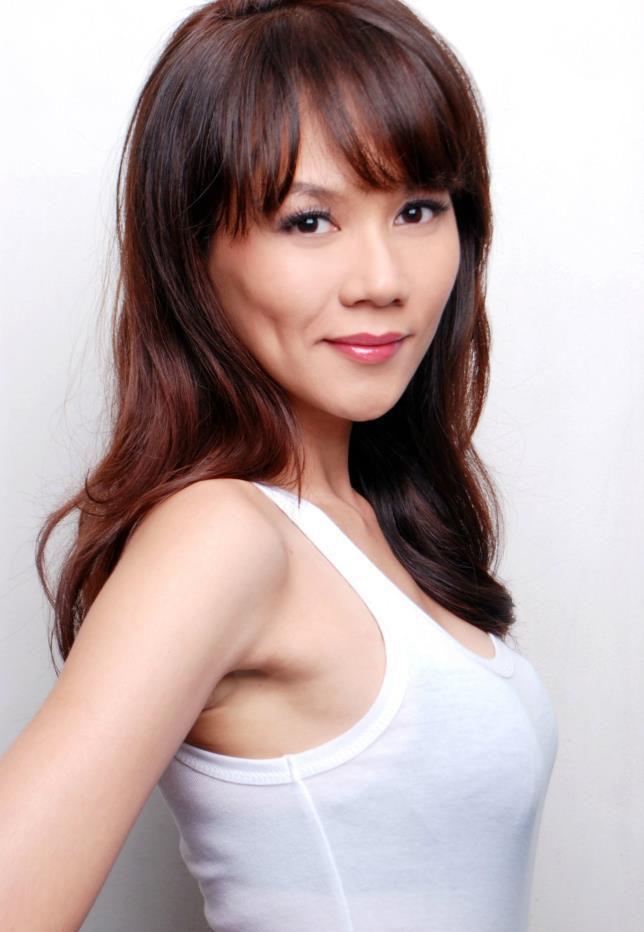 Roan Ng is a professional actress, a storyteller, and an advocate for veganism and compassionate choices . She has acted in several short films, and feature-length films screened in the Philippines and in international film festivals. She currently also hosts events organized in the country. On her free time, she writes poetry and prose.