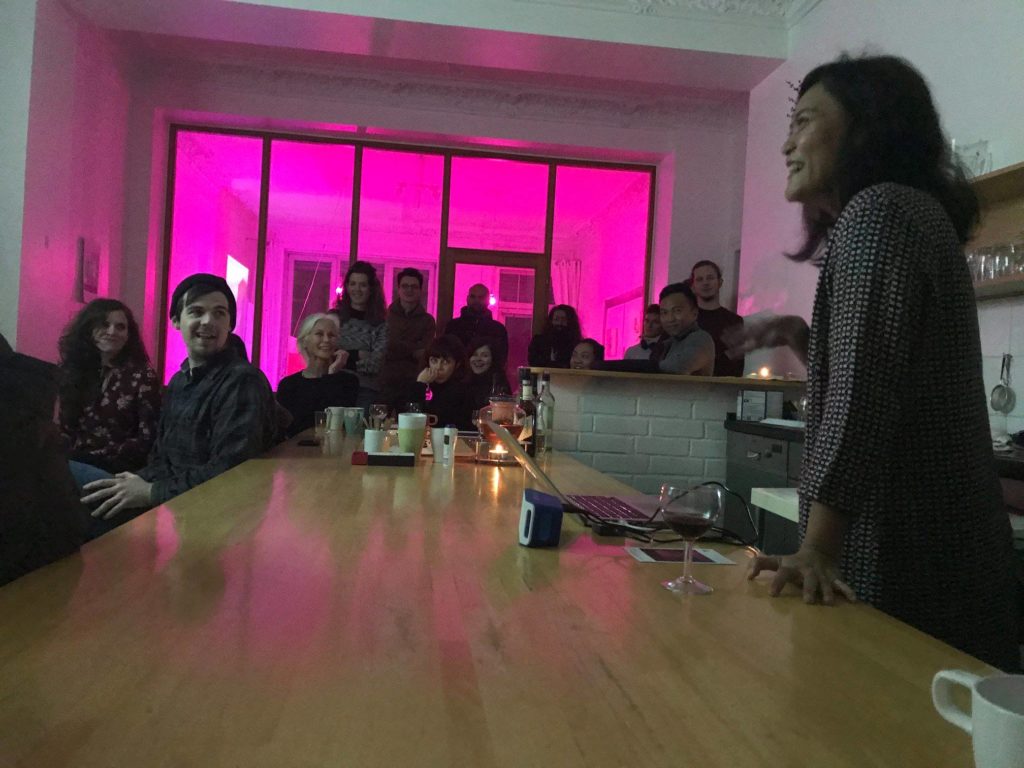 Paglubad (Unravel) recently screened in Berlin during Jean Claire Dy's artist talk at Takt AIR Academy in Neue Hochstrasse.  The screening had a good turn out as audience range from Filipino migrants, scholars, German development workers, and other artists from different countries.
There was a short discussion after the screening where questions generated interesting conversations on dealing with the trauma of the past on a different scale.
Paglubad will also be screened in Cologne this coming March.